Price

RM45.00

Product SKU
1403111730443
Brand
EDIFIER
Availability
3
Shipping Fee
Quantity
Description
Highlight
The K550 headphones features 30mm Neodymium Magnet drivers that is bound to impress your senses. The K550 provides you with the best audio experience with great low basses, clear and crisp trebles. Comfort wise, the soft foam padded ear-cups and the lightweight frame makes the K550 amazingly comfortable to wear. Besides that, the padded ear-cups also act as a sound insulator that seals in audio within the ear-cup effectively preventing sound leakages. Featuring a clear sensitive microphone, the K550 works flawlessly in delivering minimal distortions audio when you are video conferencing or gaming.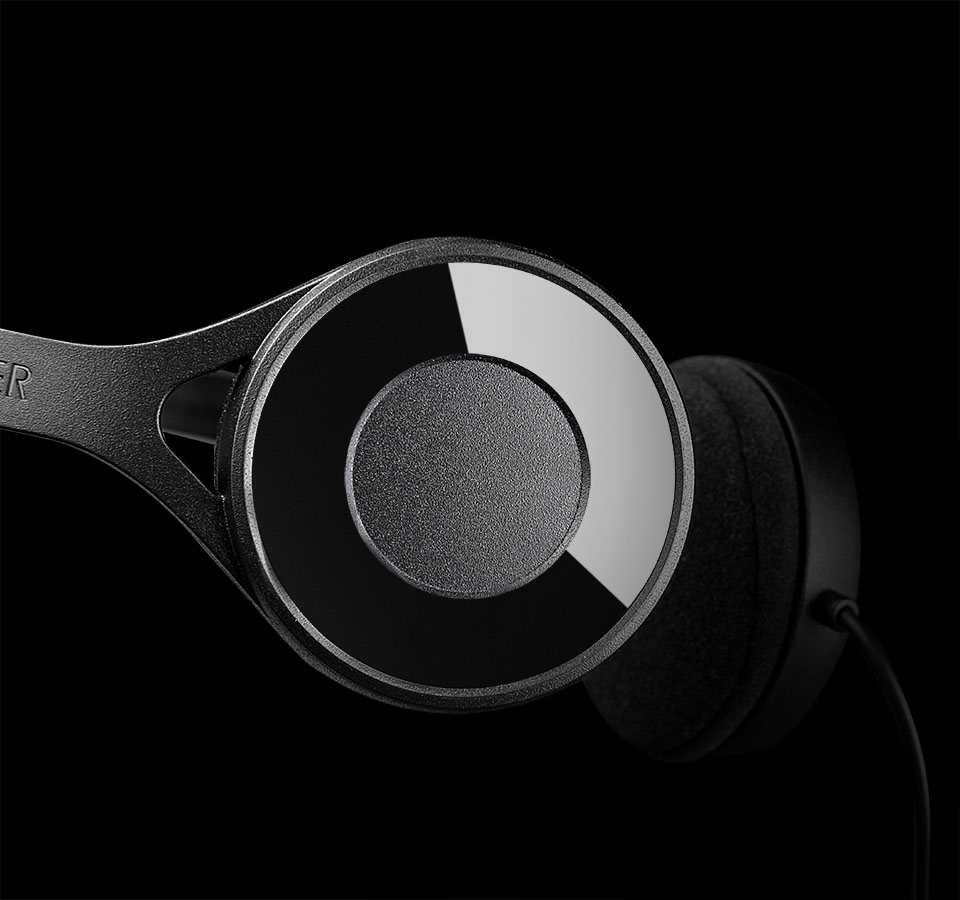 Sophisticated design
The K550 is the perfect headset for computer users who are looking for Hi-Fi sound. Engineered with 30 mm Neodymium units, you will experience balanced sound from your music and calls.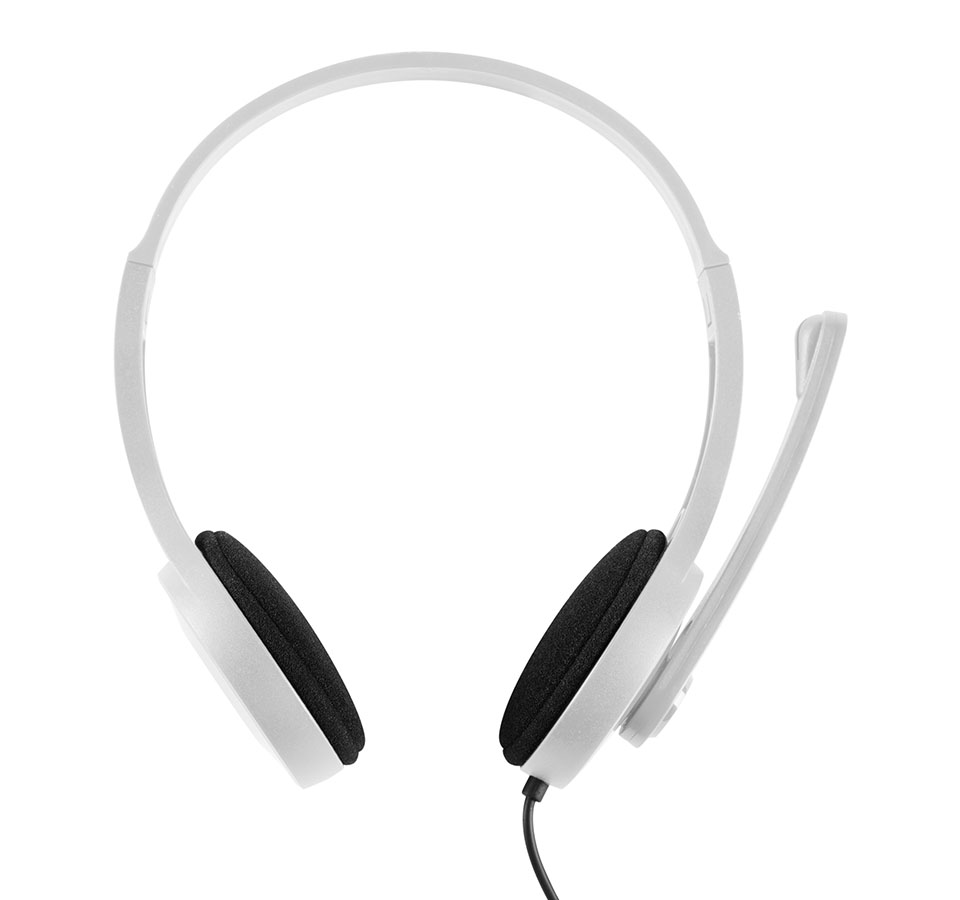 Limitless comfort
Easily adjust headband for a perfect, comfortable fit. Sponge ear cups are designed to eliminate discomfort for long hours of wear.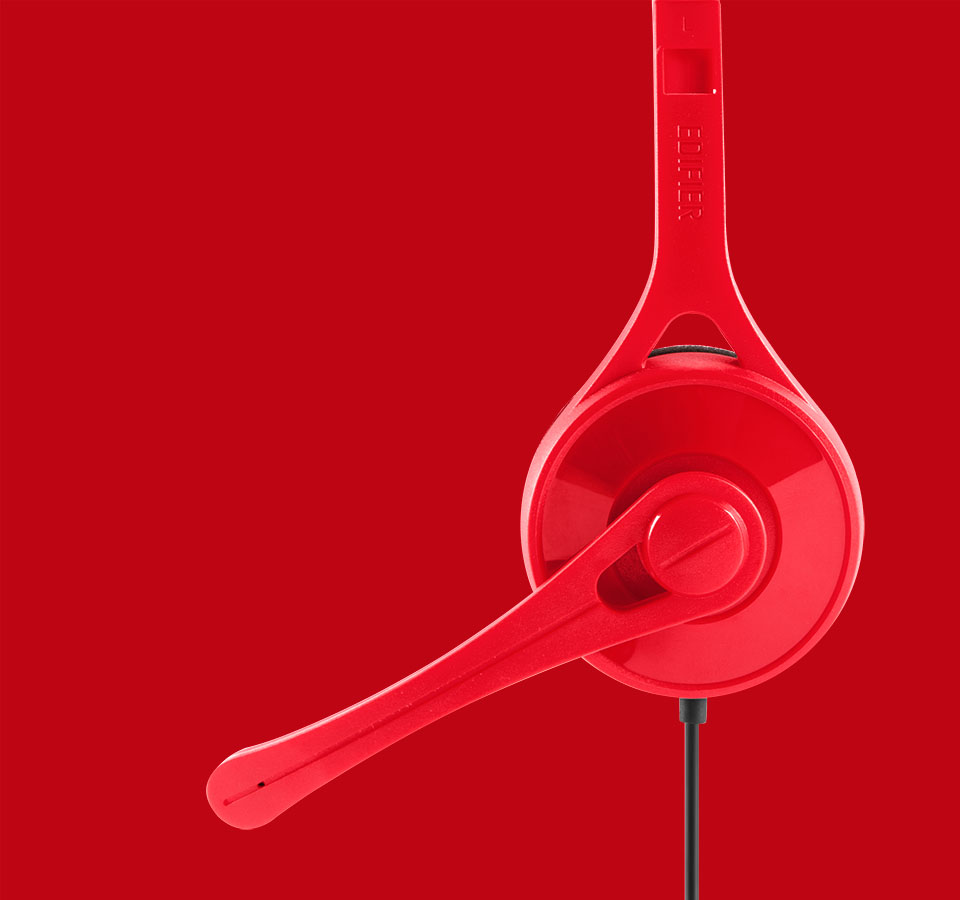 Adjustments at your fingertips
Control your microphone and volume from the built-in remote. Mute your microphone with a simple on/off switch.
Dual Input

Inline Mic/Remote
FREQUENCY RESPONSE: 20Hz~20kHz
IMPEDANCE: 32Ω
SOUND PRESSURE LEVEL: 91dB
CABLE LENGTH: 2m
CONNECTOR: 3.5mm
LINE CONTROL: Included
Reviews (0)
view all
back
What's in the box
EDIFIER K550 COMMUNICATOR HEADSET BLACK x 1